When it comes to your busy schedule, Ken Okel is a mad scientist who plays well with others.
Leadership expert and author, Ken Okel works with leaders who want to unleash employee performance, productivity, and profits. His presentations empower you and restore a feeling of control. With a background in TV News, hurricane relief, and professional ballet, Ken understands high pressure situations.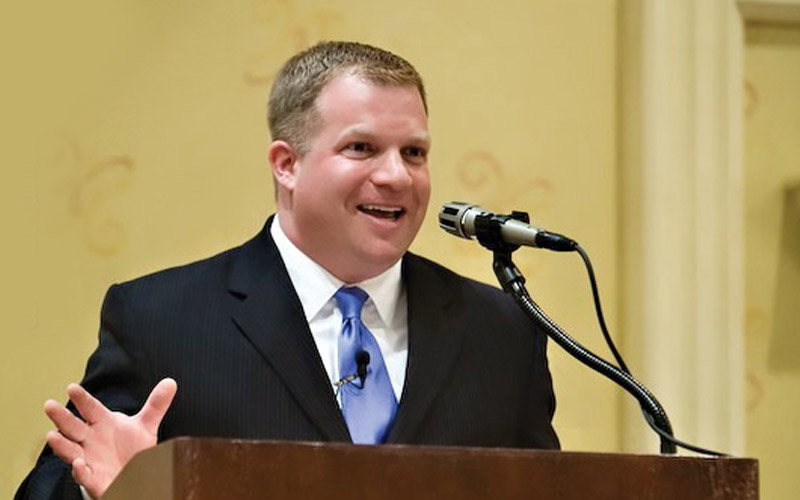 Keynotes & Workshops
Learn from the leadership and productivity expert on how to revitalize your workplace. Learn more.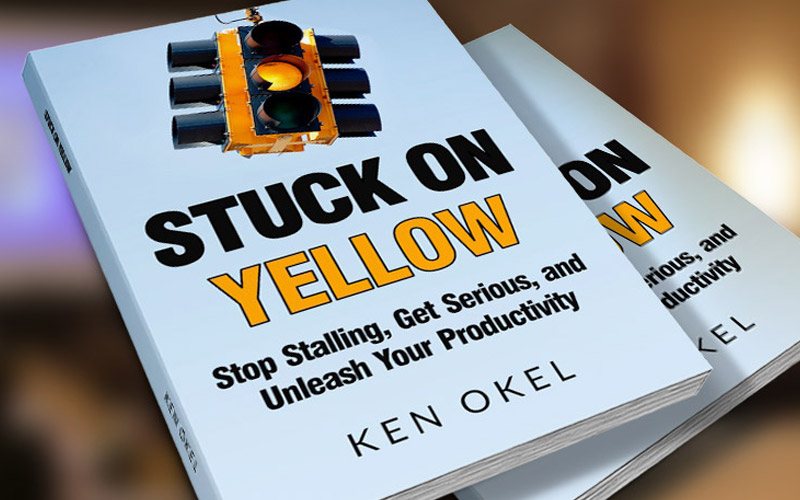 Book: Stuck on Yellow
Stuck on Yellow represents more than 20 years of productivity under pressure experience from Ken Okel. It features 26 chapters and every one contains easily actionable strategies. Learn more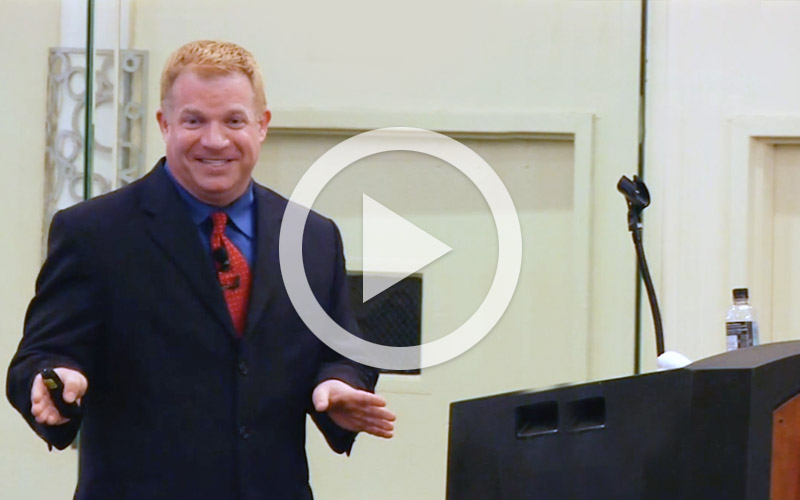 Videos
Get a glimpse of what you get when you book Ken to speak in your event or conduct a workshop. Learn more
Latest News & Blog
Read more of Ken's insights and get updates! Check out more.
Ken Okel
It's important to overcome your fear of change, even if you feel like your nerves are designed to protect you. This is especially important when you're facing a work process that needs updating but also [...]
Ken Okel
If you are afraid of change, then you may be tolerating problems at work. These are issues that keep you from being successful. The sad thing is the problems could be easily solved. In this [...]
Ken Okel
An important delegation tip is knowing when you need to get help with your important tasks. This can be a tough decision for Type A, perfectionists, who may be reluctant to seek out backups. When [...]
Contact Ken
Have questions for Ken? He'd love to hear from you. Send Ken your message today!
Book Ken
Want a productivity and leadership expert to talk at your next event? Book Ken today!