Ken Okel is a creative thinker who uses a diverse background to help you solve your challenges.
Leadership expert and author, Ken Okel works with leaders who want to unleash employee performance, productivity, and profits. His presentations empower you and restore a feeling of control. With a background in TV News, hurricane relief, and professional ballet, Ken understands high pressure situations.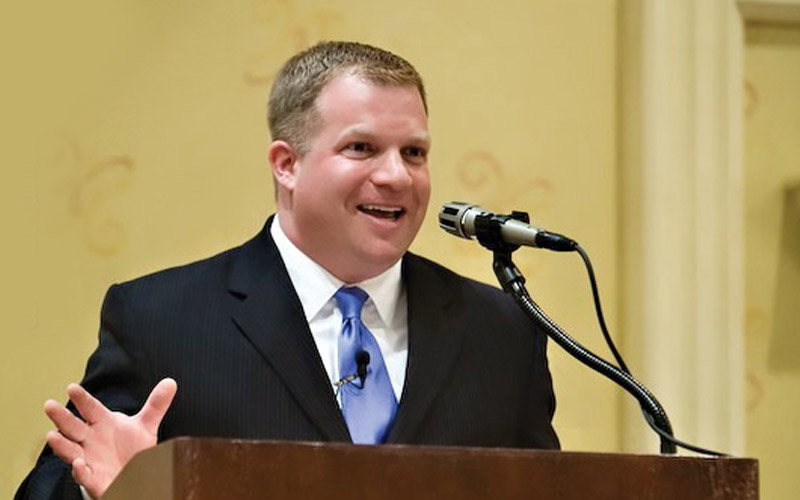 Keynotes & Workshops
Learn from the leadership and productivity expert on how to revitalize your workplace. Learn more.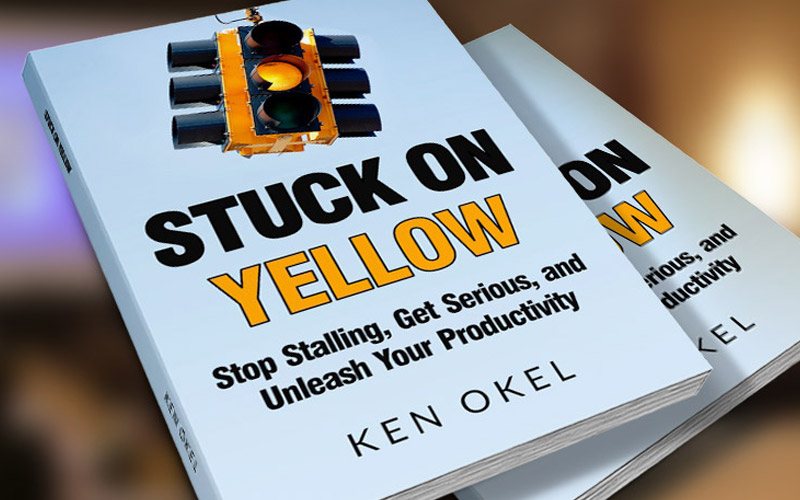 Book: Stuck on Yellow
Stuck on Yellow represents more than 20 years of productivity under pressure experience from Ken Okel. It features 26 chapters and every one contains easily actionable strategies. Learn more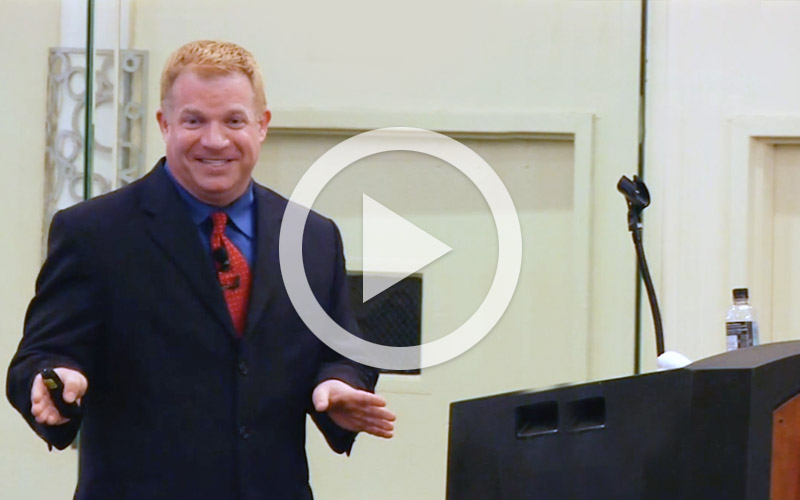 Videos
Get a glimpse of what you get when you book Ken to speak in your event or conduct a workshop. Learn more
Latest News & Blog
Read more of Ken's insights and get updates! Check out more.
Ken Okel
If you need trust at your businesses, then you must consider changing your employee culture. Trust is not something you can create with one exercise or a basket of muffins. In this week's 2 Minute [...]
Ken Okel
Before you try something new at work, you need to make sure you can commit to it. Often, you'll start a new project or process and abandon it a short time later. The problem was [...]
Ken Okel
When a leader can't communicate effectively, it can turn your entire team into a backseat driver. Confusion leads to mistakes and other costly problems. Maybe you've been in the situation where you're driving your car [...]
Contact Ken
Have questions for Ken? He'd love to hear from you. Send Ken your message today!
Book Ken
Want a productivity and leadership expert to talk at your next event? Book Ken today!