When it comes to your busy schedule, Ken Okel is like a mad scientist, who plays well with others.
Leadership expert and author, Ken Okel works with leaders who want to unleash employee performance, productivity, and profits. His presentations empower you and restore a feeling of control. With a background in TV News, hurricane relief, and professional ballet, Ken understands high pressure situations.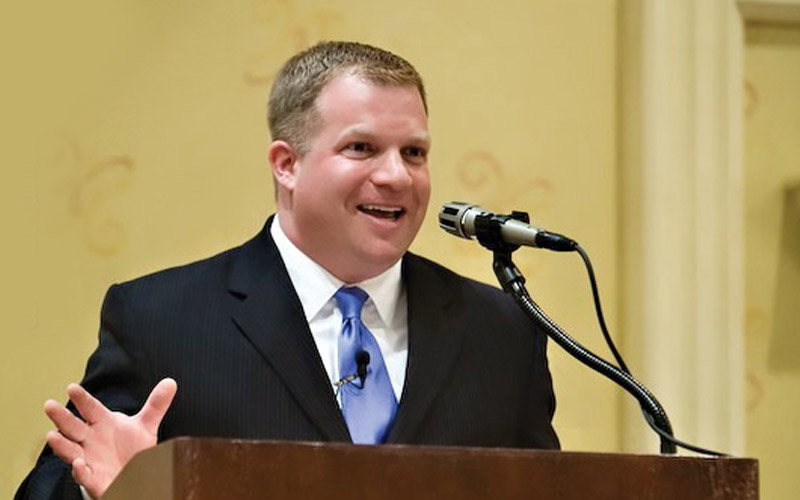 Keynotes & Workshops
Learn from the leadership and productivity expert on how to revitalize your workplace. Learn more.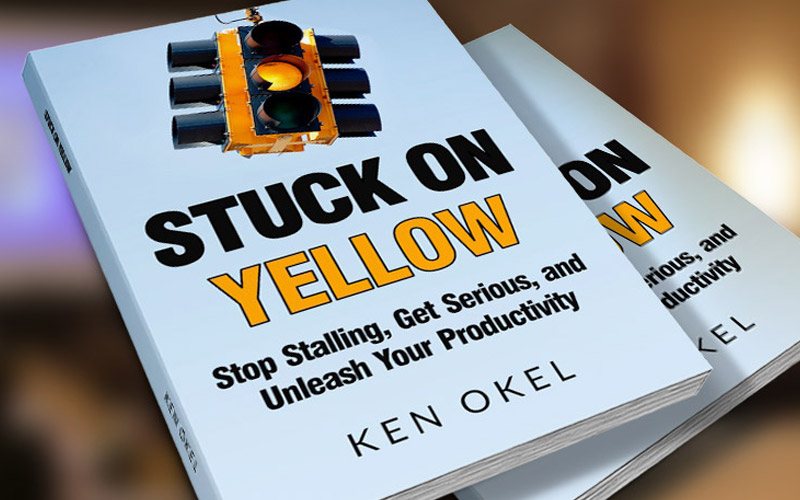 Book: Stuck on Yellow
Stuck on Yellow represents more than 20 years of productivity under pressure experience from Ken Okel. It features 26 chapters and every one contains easily actionable strategies. Learn more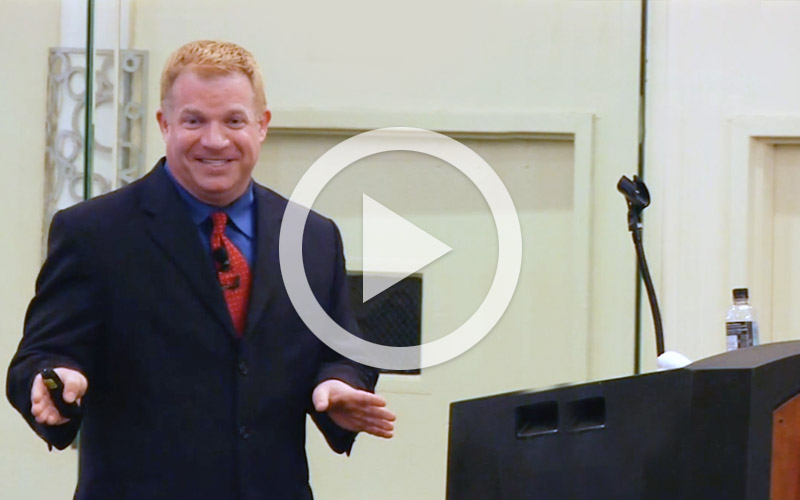 Videos
Get a glimpse of what you get when you book Ken to speak in your event or conduct a workshop. Learn more
Latest News & Blog
Read more of Ken's insights and get updates! Check out more.
Ken Okel
It's hard to improve teamwork if you don't know much about your coworkers or what they do in the business. This lack of connection can create mistakes or see colleagues working more as individuals and [...]
Ken Okel
You should think twice before you keep certain kind of secret from your employees. It's a communication mistake leaders make when they're busy or think revealing the secret won't matter to their team. In this [...]
Ken Okel
A new study shows workplace fatigue has become a costly and growing problem for employers. The National Safety Council surveyed more than 2,000 working adults and found many perform at a lower level, claiming tiredness, [...]
Contact Ken
Have questions for Ken? He'd love to hear from you. Send Ken your message today!
Book Ken
Want a productivity and leadership expert to talk at your next event? Book Ken today!