You don't have to feel overwhelmed by a pressure packed world that threatens your productivity.
Leadership expert and author, Ken Okel works with leaders who want to unleash employee performance, productivity, and profits. His presentations empower you and restore a feeling of control. With a background in TV News, hurricane relief, and professional ballet, Ken understands high pressure situations.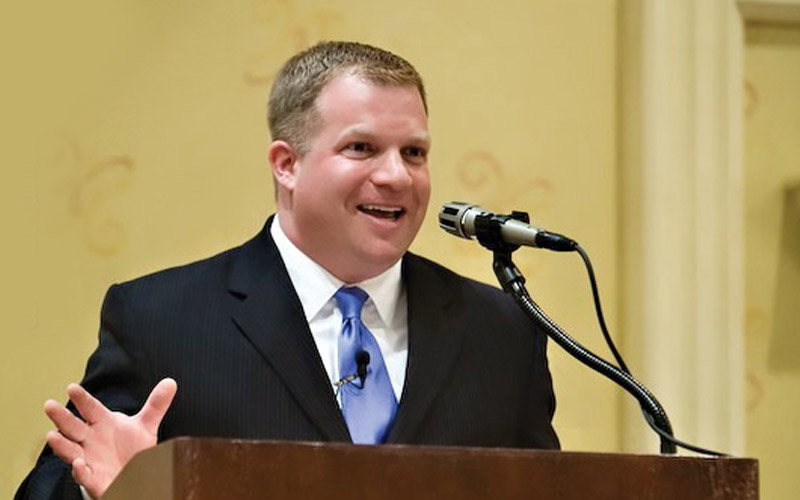 Keynotes & Workshops
Learn from the leadership and productivity expert on how to revitalize your workplace. Learn more.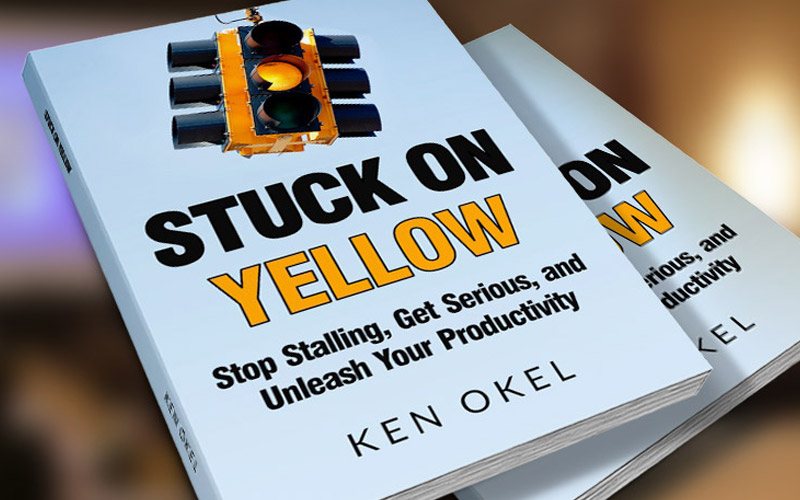 Book: Stuck on Yellow
Stuck on Yellow represents more than 20 years of productivity under pressure experience from Ken Okel. It features 26 chapters and every one contains easily actionable strategies. Learn more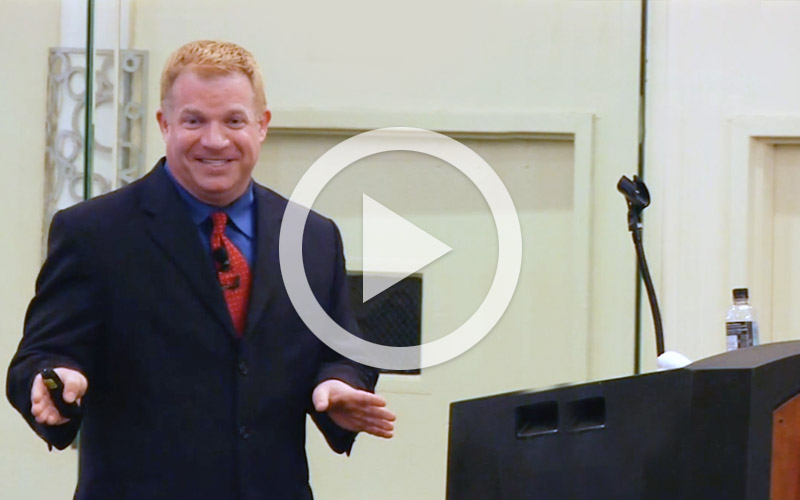 Videos
Get a glimpse of what you get when you book Ken to speak in your event or conduct a workshop. Learn more
Latest News & Blog
Read more of Ken's insights and get updates! Check out more.
Ken Okel
It's not impossible for you to get good at preparing for the unexpected. How can you prepare for the unexpected? Two words can play a major role in this process: What if? By having you [...]
Ken Okel
A poor fashion decision about Afghanistan camouflage is our Whiner of the Week. The problem will cost U.S. taxpayers more than $28 million. This revelation was recently made public in a report from the Special [...]
Ken Okel
Ignoring problems at work doesn't remove the pain that people feel from the problems. It's often a go-to strategy when the solution is out of reach or very difficult to achieve. What if you could [...]
Contact Ken
Have questions for Ken? He'd love to hear from you. Send Ken your message today!
Book Ken
Want a productivity and leadership expert to talk at your next event? Book Ken today!