You don't have to feel overwhelmed by a pressure packed world that threatens your productivity.
Leadership expert and author, Ken Okel works with leaders who want to unleash employee performance, productivity, and profits. His presentations empower you and restore a feeling of control. With a background in TV News, hurricane relief, and professional ballet, Ken understands high pressure situations.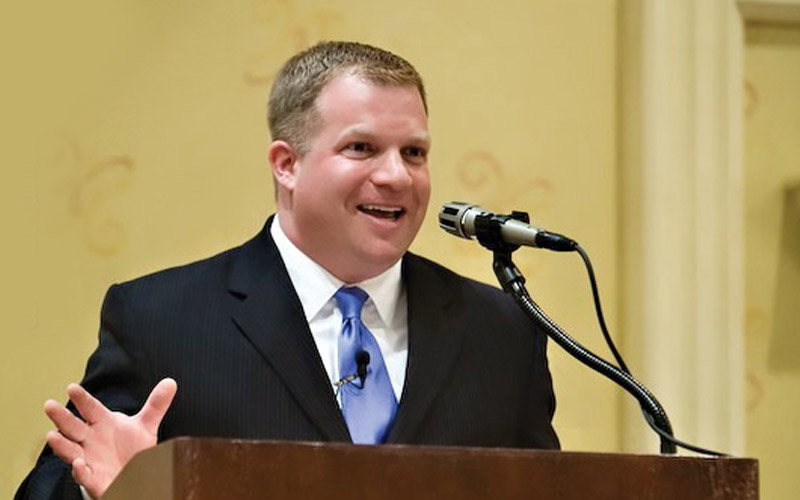 Keynotes & Workshops
Learn from the leadership and productivity expert on how to revitalize your workplace. Learn more.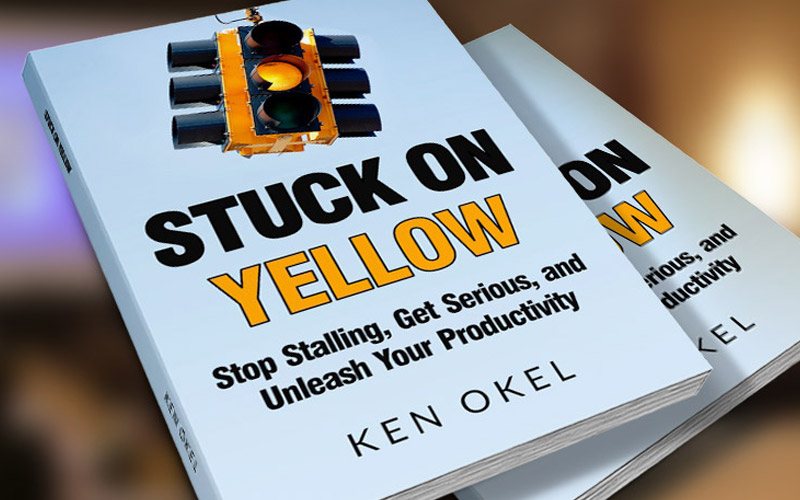 Book: Stuck on Yellow
Stuck on Yellow represents more than 20 years of productivity under pressure experience from Ken Okel. It features 26 chapters and every one contains easily actionable strategies. Learn more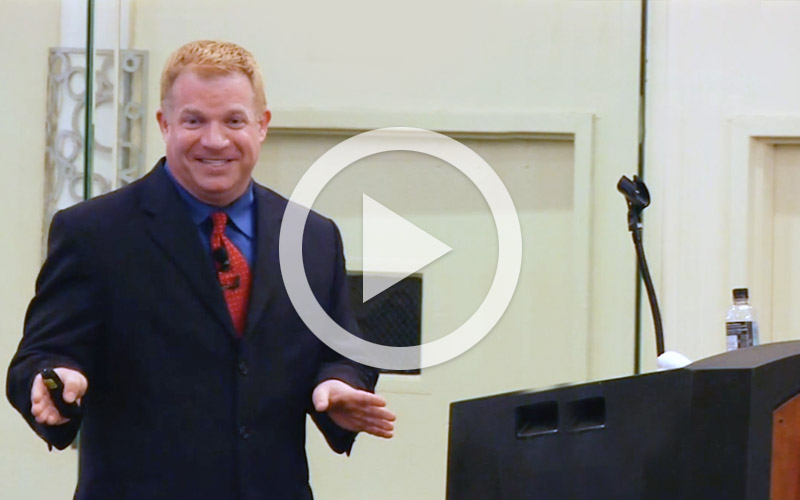 Videos
Get a glimpse of what you get when you book Ken to speak in your event or conduct a workshop. Learn more
Latest News & Blog
Read more of Ken's insights and get updates! Check out more.
Ken Okel
If the pressures of your job see you unable to stop working on vacation, then you are part of a growing problem. Recent research has found that more and more people check in with the [...]
Ken Okel
If you want to help a new employee succeed, then you have to remove as much uncertainty about their job as possible. Very often, a business may have practices or processes that aren't mentioned in [...]
Ken Okel
Fear of change keeps many from making necessary improvements at work. You know something isn't working or needs to be changed. But addressing the problem means learning something new or experiencing some discomfort. These feelings [...]
Contact Ken
Have questions for Ken? He'd love to hear from you. Send Ken your message today!
Book Ken
Want a productivity and leadership expert to talk at your next event? Book Ken today!