You don't have to feel overwhelmed by a pressure packed world that threatens your productivity.
Leadership expert and author, Ken Okel works with leaders who want to unleash employee performance, productivity, and profits. His presentations empower you and restore a feeling of control. With a background in TV News, hurricane relief, and professional ballet, Ken understands high pressure situations.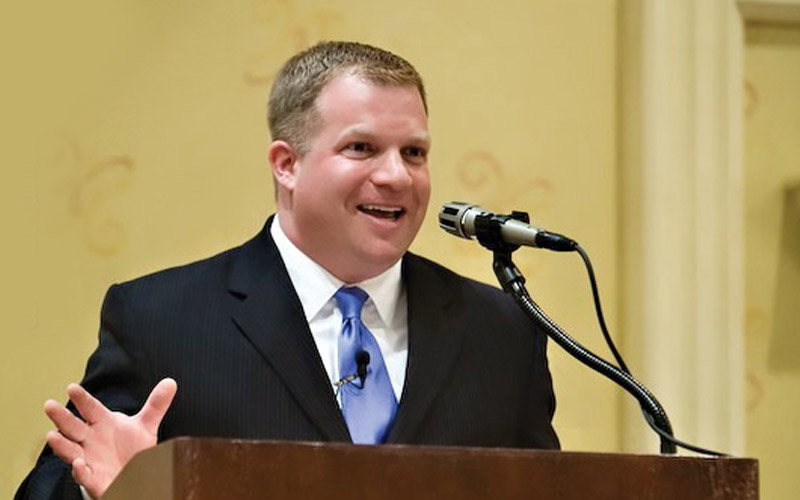 Keynotes & Workshops
Learn from the leadership and productivity expert on how to revitalize your workplace. Learn more.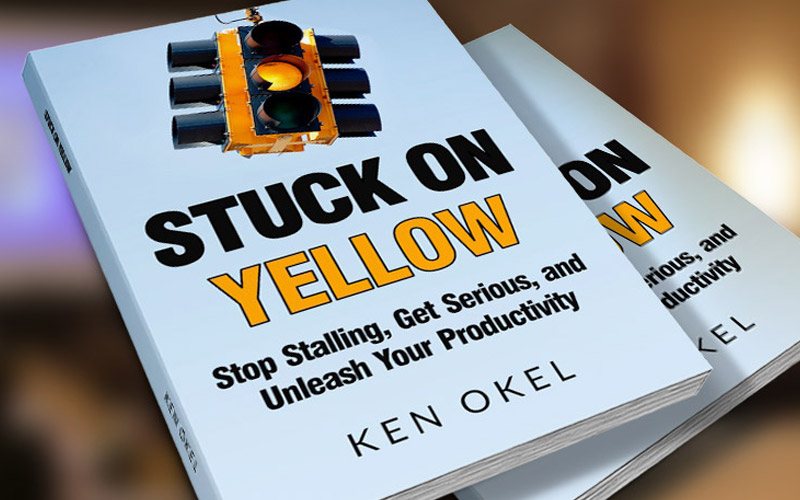 Book: Stuck on Yellow
Stuck on Yellow represents more than 20 years of productivity under pressure experience from Ken Okel. It features 26 chapters and every one contains easily actionable strategies. Learn more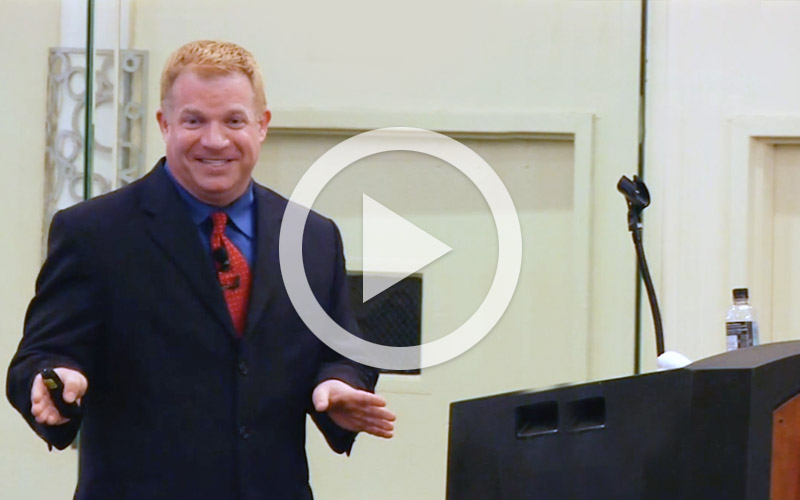 Videos
Get a glimpse of what you get when you book Ken to speak in your event or conduct a workshop. Learn more
Latest News & Blog
Read more of Ken's insights and get updates! Check out more.
Ken Okel
If you want to be more productive at work, then you may want to watch a bartender. A good bartender is an expert at maximizing his or her productivity. This strategy puts more money in [...]
Ken Okel
Fake Eclipse Glasses are The Whiner of the Week because trying to make a quick buck should never come before public safety. It's the latest scam to prey upon curiosity and scarcity. As Americans prepare [...]
Ken Okel
The chorus of a song helps remind you of certain themes and major points. In your business, do you have a similar reminder system, where you celebrate your big picture goals? If you're not restating [...]
Contact Ken
Have questions for Ken? He'd love to hear from you. Send Ken your message today!
Book Ken
Want a productivity and leadership expert to talk at your next event? Book Ken today!