You don't have to feel overwhelmed by a pressure packed world that threatens your productivity.
Leadership expert and author, Ken Okel works with leaders who want to unleash employee performance, productivity, and profits. His presentations empower you and restore a feeling of control. With a background in TV News, hurricane relief, and professional ballet, Ken understands high pressure situations.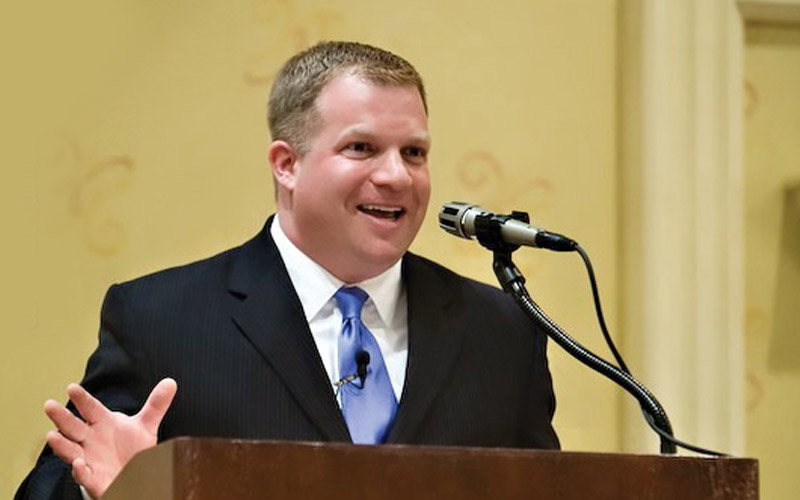 Keynotes & Workshops
Learn from the leadership and productivity expert on how to revitalize your workplace. Learn more.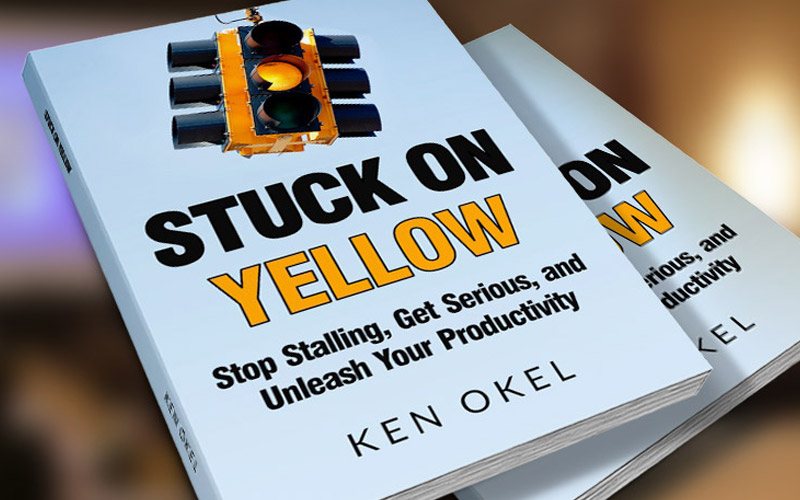 Book: Stuck on Yellow
Stuck on Yellow represents more than 20 years of productivity under pressure experience from Ken Okel. It features 26 chapters and every one contains easily actionable strategies. Learn more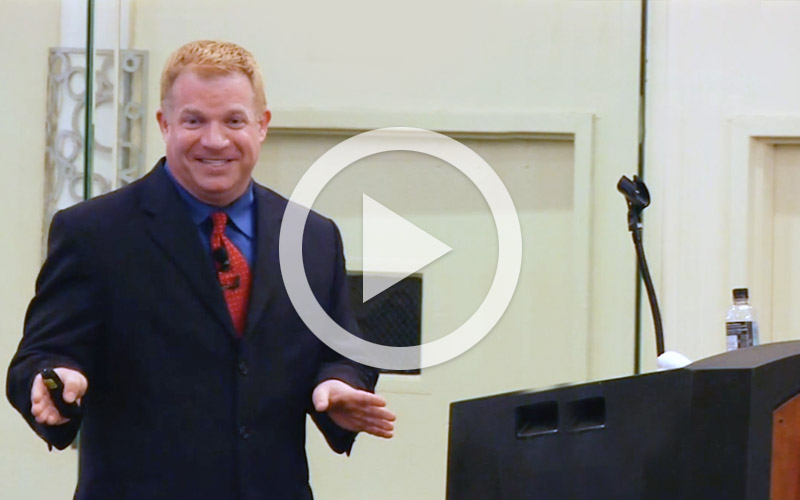 Videos
Get a glimpse of what you get when you book Ken to speak in your event or conduct a workshop. Learn more
Latest News & Blog
Read more of Ken's insights and get updates! Check out more.
Ken Okel
As we enter the second half of the year, there's still time to improve your productivity in 2017. For many, the unexpected or other challenges may have delayed the improvement plans you had at the [...]
Ken Okel
Just because you have a busy schedule doesn't mean you're good at time management. In fact, you may pack your schedule with too many tasks, making you more stressed and less effective. Sometimes getting more [...]
Ken Okel
When you're stuck with a broken process, it can be hard to figure out how to fix it. These are the things that eat up a lot of your time and produce diminishing results. You're [...]
Contact Ken
Have questions for Ken? He'd love to hear from you. Send Ken your message today!
Book Ken
Want a productivity and leadership expert to talk at your next event? Book Ken today!