You don't have to feel overwhelmed by a pressure packed world that threatens your productivity.
Leadership expert and author, Ken Okel works with leaders who want to unleash employee performance, productivity, and profits. His presentations empower you and restore a feeling of control. With a background in TV News, hurricane relief, and professional ballet, Ken understands high pressure situations.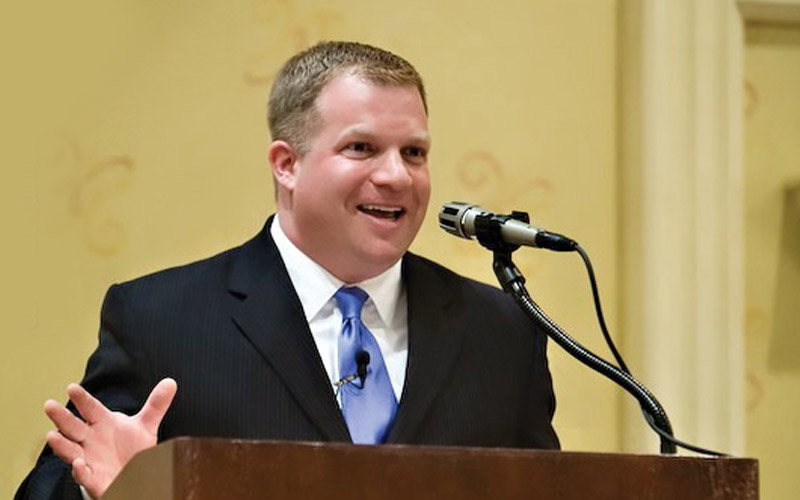 Keynotes & Workshops
Learn from the leadership and productivity expert on how to revitalize your workplace. Learn more.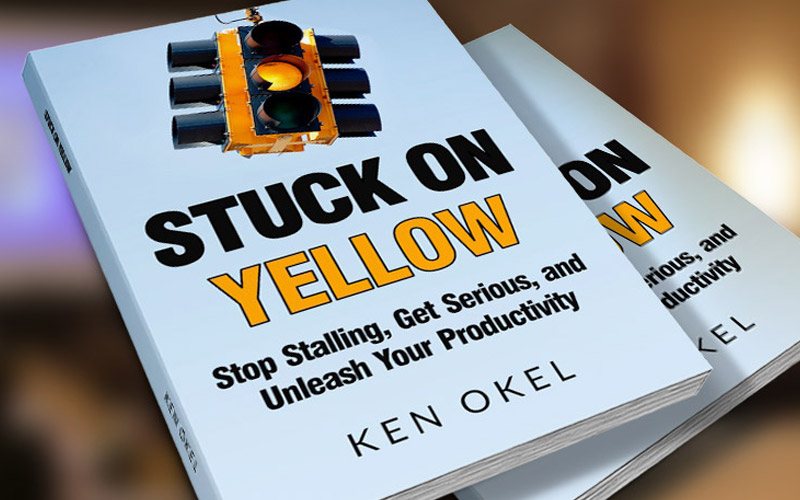 Book: Stuck on Yellow
Stuck on Yellow represents more than 20 years of productivity under pressure experience from Ken Okel. It features 26 chapters and every one contains easily actionable strategies. Learn more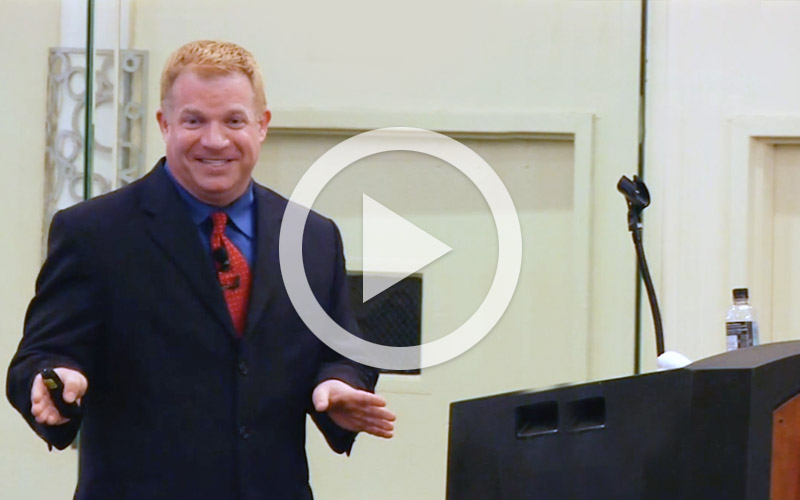 Videos
Get a glimpse of what you get when you book Ken to speak in your event or conduct a workshop. Learn more
Latest News & Blog
Read more of Ken's insights and get updates! Check out more.
Ken Okel
Unroll.me earns the Whiner of the Week Award for some business practices that blur the line between sneaky and savvy. It's also a reminder that while some things are free, they can still carry a [...]
Ken Okel
When it comes to leadership, some of you are looking at your team from a limited perspective. It's a version of reality that may not be entirely true. It's like you're playing peek-a-boo. This view [...]
Ken Okel
If you want to learn how to be a better boss, then you need to seek out new perspectives. It's a good leadership skill that allows you to connect more with the members of your [...]
Contact Ken
Have questions for Ken? He'd love to hear from you. Send Ken your message today!
Book Ken
Want a productivity and leadership expert to talk at your next event? Book Ken today!