You don't have to feel overwhelmed by a pressure packed world that threatens your productivity.
Leadership expert and author, Ken Okel works with leaders who want to unleash employee performance, productivity, and profits. His presentations empower you and restore a feeling of control. With a background in TV News, hurricane relief, and professional ballet, Ken understands high pressure situations.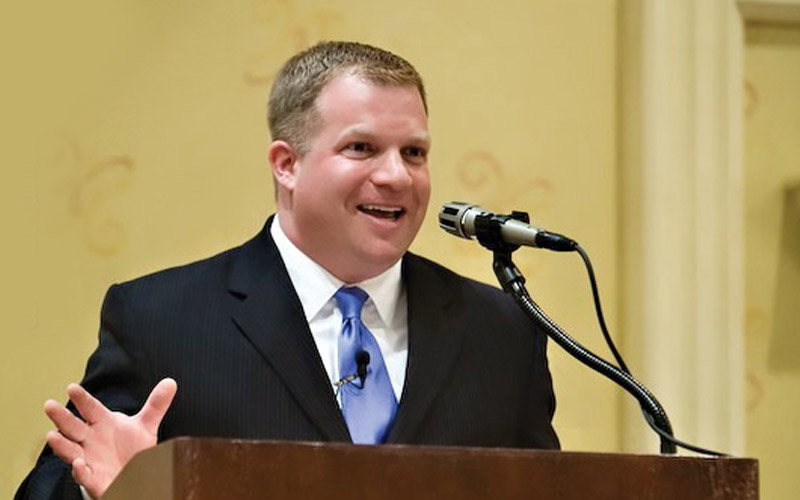 Keynotes & Workshops
Learn from the leadership and productivity expert on how to revitalize your workplace. Learn more.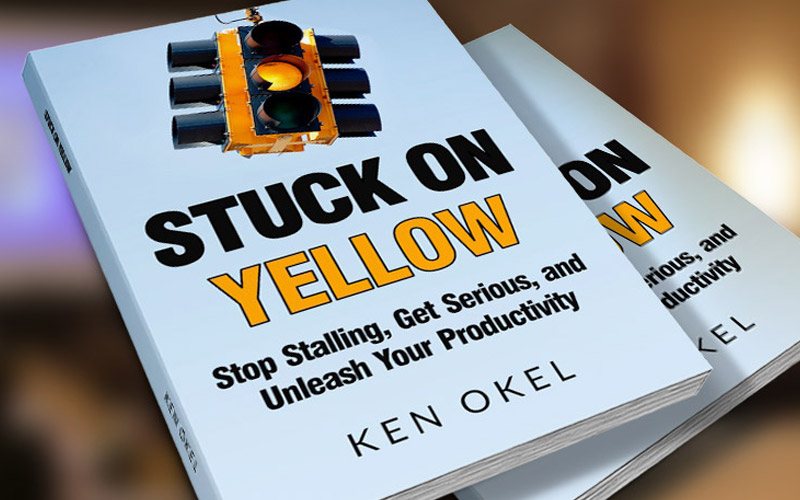 Book: Stuck on Yellow
Stuck on Yellow represents more than 20 years of productivity under pressure experience from Ken Okel. It features 26 chapters and every one contains easily actionable strategies. Learn more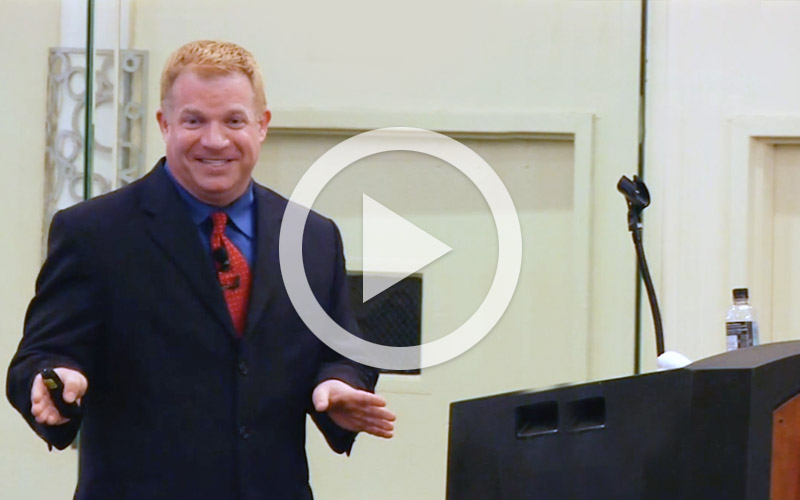 Videos
Get a glimpse of what you get when you book Ken to speak in your event or conduct a workshop. Learn more
Latest News & Blog
Read more of Ken's insights and get updates! Check out more.
Ken Okel
If you feel like you're wasting time at work, you may be compensating for bad processes. These are little problems that you've grown accustomed to but eat up a growing amount of your productive time [...]
Ken Okel
A new report suggests vanishing antibiotics may become a real problem for the medical community. And that's our Whiner of the Week. Whether it's due to poor planning by doctors or super clever microbes, you [...]
Ken Okel
To get a professional edge, you should consider how smart people seek out business advice at work. They usually don't have to go far to find it because they take advantage of potentially untapped expertise [...]
Contact Ken
Have questions for Ken? He'd love to hear from you. Send Ken your message today!
Book Ken
Want a productivity and leadership expert to talk at your next event? Book Ken today!