Ken Okel engages audiences with creative solutions they can easily remember and apply. It's fun too…
Leadership expert and author, Ken Okel works with leaders who want to unleash employee performance, productivity, and profits. His presentations empower you and restore a feeling of control. With a background in TV News, hurricane relief, and professional ballet, Ken understands high pressure situations.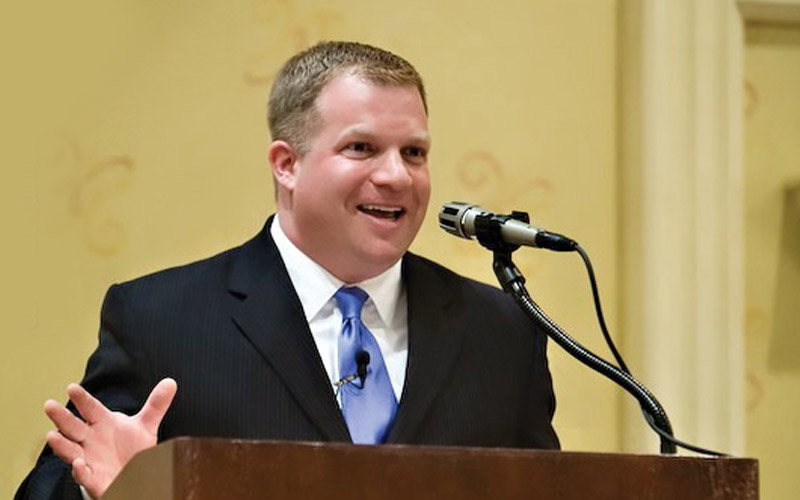 Keynotes & Workshops
Learn from the leadership and productivity expert on how to revitalize your workplace. Learn more.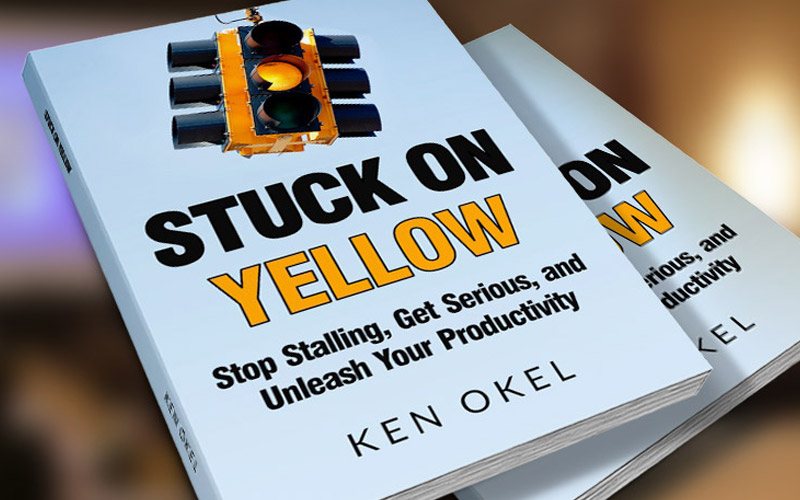 Book: Stuck on Yellow
The productivity book for busy professionals. 26 chapters that can be read in any order. All provide you with actionable takeaways. Learn more
Latest News & Blog
Read more of Ken's insights and get updates! Check out more.
Ken Okel
Maintaining your work routine may seem next to impossible during busy times. But it's important to stay connected to the habits that make you successful on the job. In this week's 2 Minute Takeaway Podcast, [...]
Ken Okel
If you want to get more done at work, then you need to learn how to silence a talkative coworker. These are the people who like to chat, while you're trying to get through your [...]
Ken Okel
A common communication mistake can frustrate your team and reduce their productivity. It's done by many leaders, who may not realize they are turning off people very quickly. Ultimately, this undermines their authority. There's also [...]
Contact Ken
Have questions for Ken? He'd love to hear from you. Send Ken your message today!
Book Ken
Want a productivity and leadership expert to talk at your next event? Book Ken today!