Keynotes – Workshops
Ken Okel believes that cookie-cutter talks belong in bakeries. When you book Ken, you experience a customized presentation. Your needs matter!

Here are some of his most popular Keynote topics and Workshops: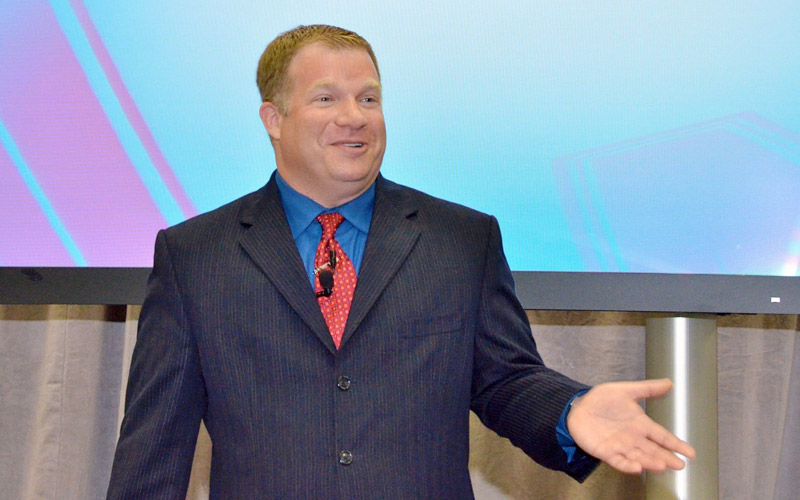 Pressure Proof: Leadership Strategies for Your Workplace
Busy leaders often find themselves defined by how they perform under pressure. In this keynote session, you'll change the way you think about building your team and executing your big picture goals.
You Will Learn:
How people who work under daily deadlines perform at a high and consistent level.
How to better utilize your team's talents.
How to stop reacting to challenges and start thinking with more strategy.
This session also includes Ken's signature piece, The Police Dog Attack Story.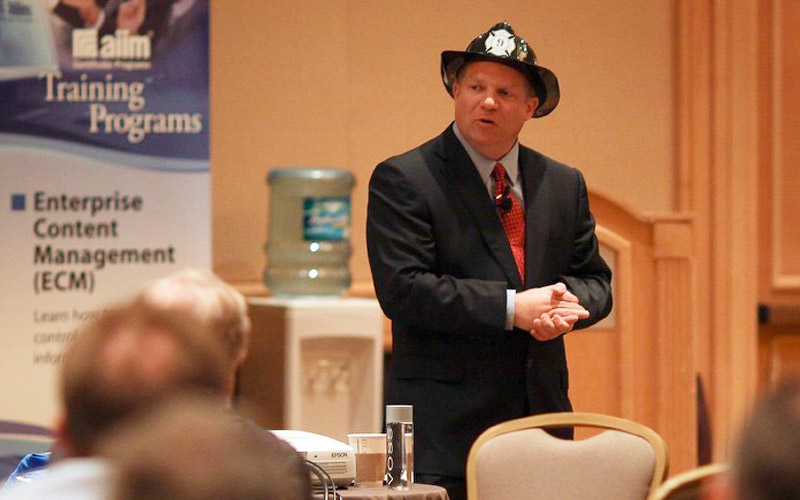 Tick-Tock: Maximizing Your Productivity in an Increasingly Busy World
If you feel like you never have enough time to get your important work done, then you're not alone. The problem isn't competence but the fact that you don't get enough time to perform what you do best.
In this fun and engaging session, you will learn actionable strategies designed to end your struggle with the clock. It's a mindset makeover that will give you a professional edge.
You Will Learn:
How to control distractions that steal your time.
How to meet your deadlines with less stress and chaos.
How to avoid costly communication misunderstandings.
This session also includes Ken's signature piece, The Police Dog Attack Story.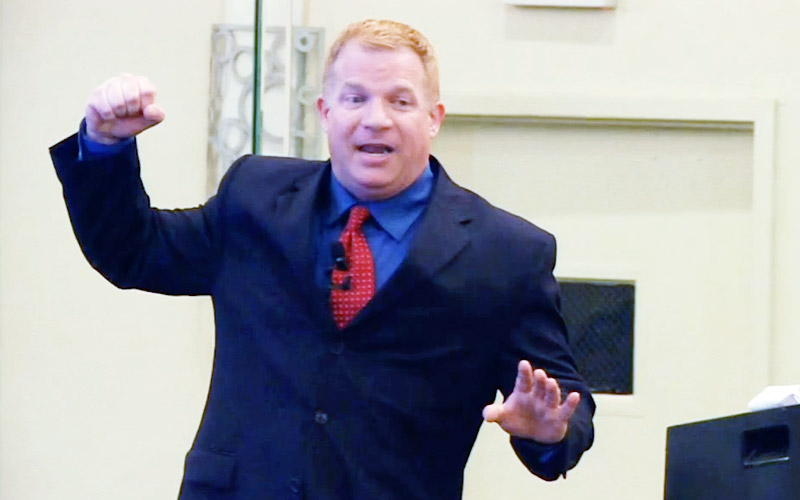 From C-Suite to C-Ya! Overcome Leadership Challenges
Maybe you're not struggling with being a leader but you know you need to be better. Today's working world features ever changing demands on you, whether you're a seasoned professional or an emerging leader. This session provides you with a powerful tuneup.
You Will Learn:
How to define and pursue your goals.
How to boost employee engagement.
How leaders undermine their authority and effectiveness by falling into a common trap.
NOTE: All of Ken's keynote speeches (approximately 45-90 minutes) are also available as workshops (approximately half a day duration). Please specify which one you require when you book Ken for your event.
The Paper Hat Exercise
Ken's sessions can also feature his Paper Hat Exercise. It's a hands-on audience energizer where your group has to face the unexpected challenge of having to make a paper hat.
This activity allows people a safe environment to explore how the react to challenges and how creativity can help solve problems.
Breakout Sessions
Ken also offers sessions designed to compliment his longer talks that showcase his more than 20 years of experience working with audiences.
Presentation Skills for Leaders

Media Training/Presenting Your Message on Camera

Five Communication Mistakes that Cost You Cash
Additional Opportunities
As a former broadcaster, Ken is very comfortable in front of the microphone and has spent more than 20 years working in front of audiences. He can serve as your Master of Ceremonies or lead panel discussions.
Ken can also use video to add value to your meeting. Some clients have him use video to promote their events, while others have him interview leaders about the meeting, as well as key takeaways.
To book Ken by phone, please call (561) 737-4321