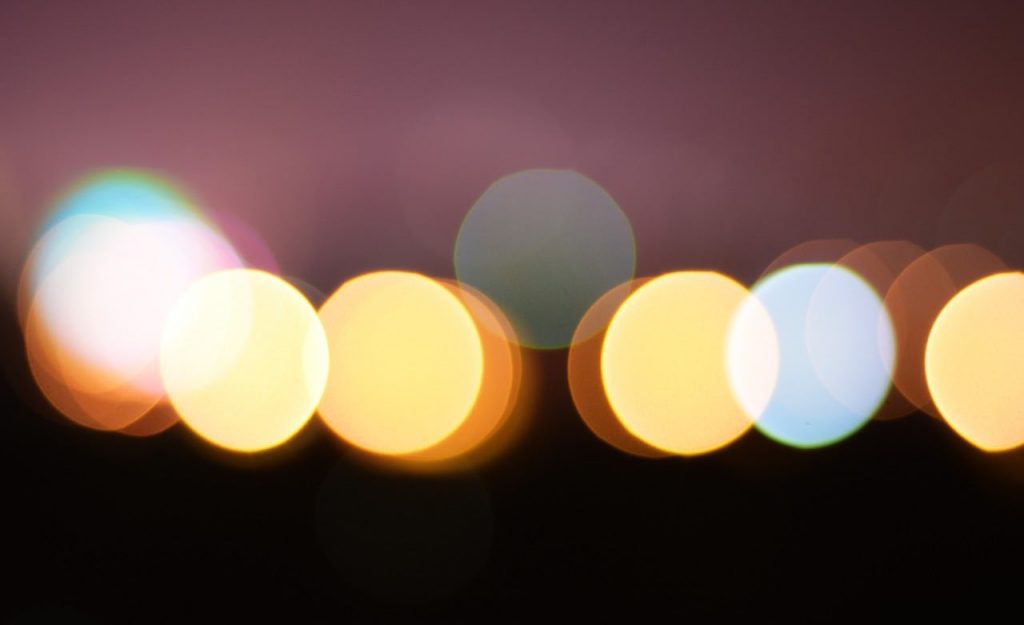 It's important to recognize signs you're overwhelmed at work. This is a smart strategy with the arrival of the holidays and a new year, when your schedule may be packed. Recognizing these important warning messages prevent you from making little but costly mistakes at work.
For me, these kinds of signs manifest themselves as silly mistakes. I'll make a cup of instant coffee and take a sip, only to realize that while my mug contains hot water, cream, and sweetener, there's no coffee inside.
How did I forget to include the most important part of the beverage? It turns out I had too much on my mind. When my brain's operating system is overwhelmed, little mistakes start to happen.
Other forms of this problem include mailing things without including the postage, not attaching an attachment to an email, or walking somewhere to do a task, only to forget the task when you arrive.
While we can laugh at these mistakes, they take time to fix and carry a productivity price. If you find yourself experiencing these silly episodes, consider these steps to get you back on track:
Slow Down When You See Signs You're Overwhelmed at Work
When I make coffee without the coffee or try to open my house with my car key fob, I know that I've got too many thing happening in my mind. Take a deep breath and make sure you're present in the moment. Ask yourself, "What's the most important thing I need to do right now?"
While you may have a long list of tasks, your focus needs to be on your immediate project. Doing one thing, while thinking about doing another is rarely a good productivity strategy.
Prioritize Your Tasks
Special events or upcoming time off may have compressed your schedule, requiring you to do more in less time. This is when I think lists can be a useful tool in allowing you to see how many things you need to accomplish and how much time you can spend on each task.
You should also leave some open time as new tasks could be given to you.
Get Help When There are Signs You're Overwhelmed at Work
While you have a supervisor, you can't expect that person to know everything you do on the job or how much time things take to accomplish. He or she may look at you as a miracle worker but not understand you're having a challenging time getting it all done.
Have an open dialogue if you feel that extra work could impact your performance. It's better to have this discussion before a problem happens, rather than after a costly mistake.
Your supervisor may tell you not to worry about certain tasks this month, bring in extra help, or at least understand why the quality of your work may suffer. None of this can happen if you're suffering in silence.
The Bottom Line
No matter how productive you are on the job, there comes a time when you will experience diminishing returns. It's valuable to recognize the signs you're overwhelmed at work.