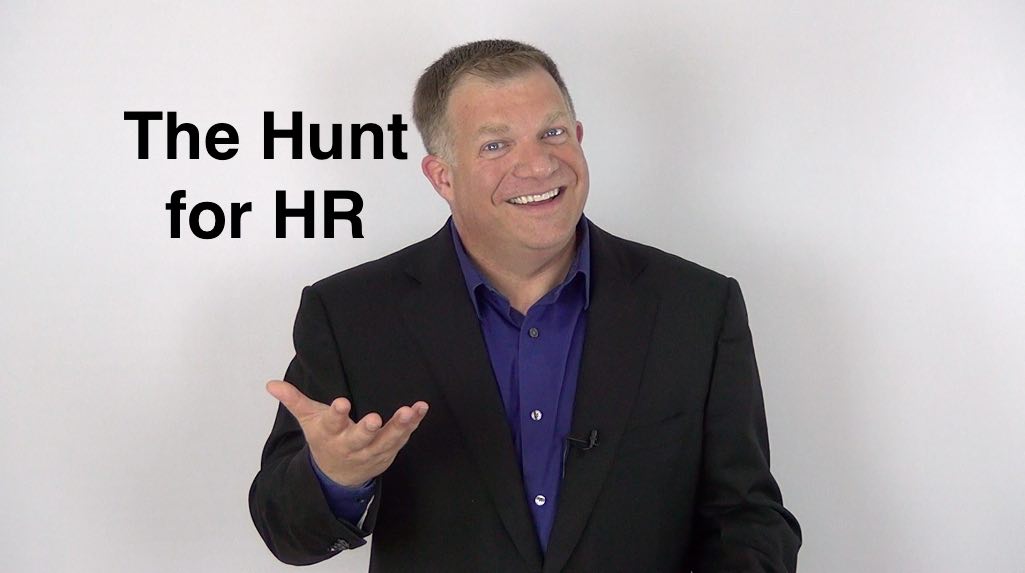 If your HR policies are a mystery to employees, then how can they be followed? Often, these rules are hard to find, are quietly updated, and are either kept in a dusty drawer or a cluttered computer file.
As a result, employees either unintentionally break or struggle to follow the rules. Your HR team has to deal with complaints and problems produced by the confusion.
In this episode of our Everyday Productivity video series, you'll learn why easy access to HR policies is just as important as the rules.
What Productivity Questions Does This Video Answer?
How to share HR policies?
How can more employees follow the rules?
Where should I put HR policies?
How can I spend less time with HR questions?
Video Transcript
Pop quiz: Where are your HR policies? Of course you have HR policies, you're thinking. They're in that manual. They're on the computer network.
But are they really there and are they accessible like you think? Because often HR manuals, well they're tucked into a drawer and they're kind of dusty. And if someone had to suddenly find something, they might struggle with it.
Same thing can happen on a computer network. Are the updated files there or do people have to go through several years worth of entries, to find out how to get time off?
These are things that can take up time. Can lead to confusion. That can lead to your HR department having to triage all sorts of questions.
Make sure your HR information is easily accessible and up to date. Sometimes it's easy to become like that TV show, Hoarders, and over time you just get policy after policy and last years and this years and three years ago.
Make sure it's an easy process for people to find the information and then access current information. Make sure people know where to go, when they have a question.
About This Video Series
Ken Okel's ongoing Everyday Productivity video series will make you more effective on the job. Every week, you'll learn a new, easy to understand tip that you can use right away.
Got a productivity problem? Let us know and we'll feature it in an upcoming episode.
About Ken Okel
Ken Okel works with leaders and organizations to boost productivity, performance, and profits. At conferences, conventions, and company meetings, he engages audiences with new ways to maximize their time at work.