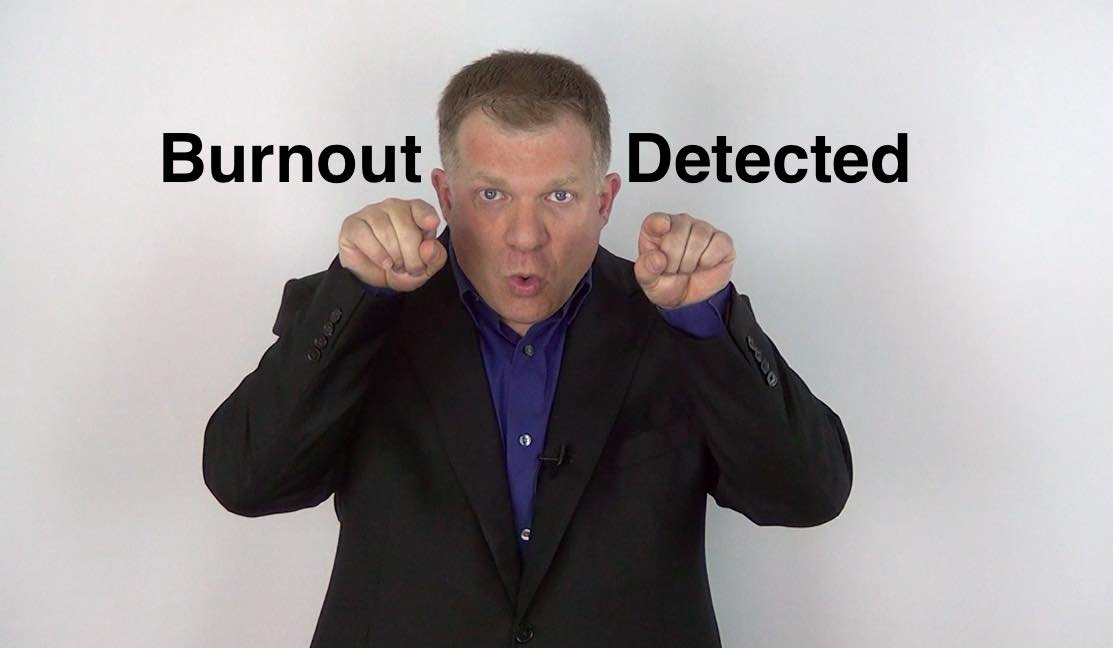 A common phrase is an early sign of burnout at work. You may be surprised it comes from otherwise good intentions from engaged employees. But it can also mean long hours and unrealistic workloads, which represent major problems.
The phrase is, "One more thing," as in, "Let me do one more thing" or "I need you to do one more thing before you go home."
In this episode of our Everyday Productivity video series, you'll learn why you need to be on the lookout for this phrase and how to keep you team from falling into this burnout trap.
What Productivity Questions Does This Video Answer?
What is a sign of burnout?
How to keep employees engaged?
How to help employees perform better?
Why do employees stay late at work?
Video Transcript: A Sign of Burnout
This phrase is an early warning sign for burnout. I get nervous when I hear employees saying the phrase, "Let me do one more thing," when it's time to go home.
I understand. Every organization has busy times and sometimes employees need to put in some extra hours. Totally understand that.
The problem is when this becomes a daily occurrence. Because if someone stays late, day after day after day, you start to burn out. They're going to get tired. Their performance will start to suffer.
We need time away from the job to recharge. You can't do that if you're always running.
Find out why the employee is always having to stay late. Is it the workload? Is it too much? Are last minute request coming in, a few minutes before quitting time, that have to be done right away?
Is it a situation where an employee prefers a quieter time to get certain tasks done? If this is the case and the person can't move to another space, well maybe their job, their hours needs to reflect a little more quiet time.
You can make those adjustments but do some investigation. It's great that employees want to do their best work for an organization and sometimes that means staying late. But they have to make sure that they're looking at the big picture. Staying refreshed. Stay at their top performance level. That won't happen if every day is like a sprint.
About This Video Series
Ken Okel's ongoing Everyday Productivity video series will make you more effective on the job. Every week, you'll learn a new, easy to understand tip that you can use right away.
Got a productivity problem? Let us know and we'll feature it in an upcoming episode.
About Ken Okel
As a motivational speaker, Ken Okel works with leaders and organizations to boost productivity, performance, and profits. At conferences, conventions, and company meetings, he engages audiences with new ways to maximize their time at work. To see a sample of his keynote and workshop presentations, visit his video page.